Magento 2 critics
End of 2019 is the best time for some Magento 2 critics. Magento is the leading open source shop system, but it has some serious disadvantages. With this post I want to sum up some critics of current development.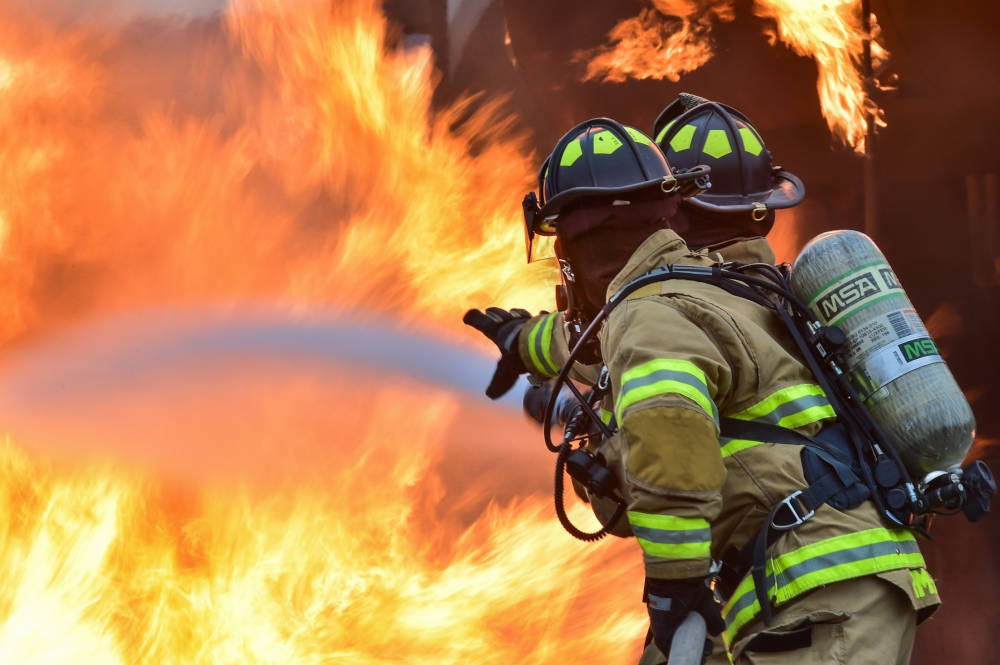 Magento 2 critics
One of the most important critics about Magento 2 is, that it is far too complex. Magento 1 was an easy to use web shop. It was possible for nearly every not so experienced PHP developer to set it up and to extend its basic features. It was also fast (in comparison to Magento 2 base without optimizations).
Magento 2 over engineered?
Magento 2 source base is completely different to its predecessor. My opinion is, that is over engineered. It uses a lot of advanced techniques like modern programming design patterns and is build from a programmers point of view. It is far more abstract than Magento 1 so a change can be easy, it the interface supports it. If you want to change core features it can be a nightmare. To maintain it you need to know how to manage shell commandos and have a deeper understanding of its workflow. So it is not possible for a simple administrator to maintain it without further knowledge. It requires at least a full stack developer which in turn is difficult because of lack of qualified personal. A full stack developer is by far more  expensive than a simple PHP developer who can setup and run a Magento 1 shop.
Other software
One of the main goals of good software is to make work easier for humans. Magento 2 fails completely if you also consider setup and maintenance. This lack of simplicity will empower new cloud based shop systems that have a very simple interface and a one click setup. A shop owner does not want to spent lots of money to get security patches and extensions. He wants an easy way to add new features and  an interface to its data source.
Conclusion
At the end of the year it is a good time to reflect and mention some Magento 2 critics. Magento is a good shop system, but the feature is easy to use software that runs on a cloud system as a service. No user want to scope with security issues, maintenance or interfaces. He or she just wants to sell things easily.
What are your thoughts?
(Visited 502 times, 1 visits today)