Magento 2 hack
Security is one big topic for an online shop so I wonder if there is Magento 2 hack software known. The main source of interest are credit card information, but I bet there might be other attack scenarios.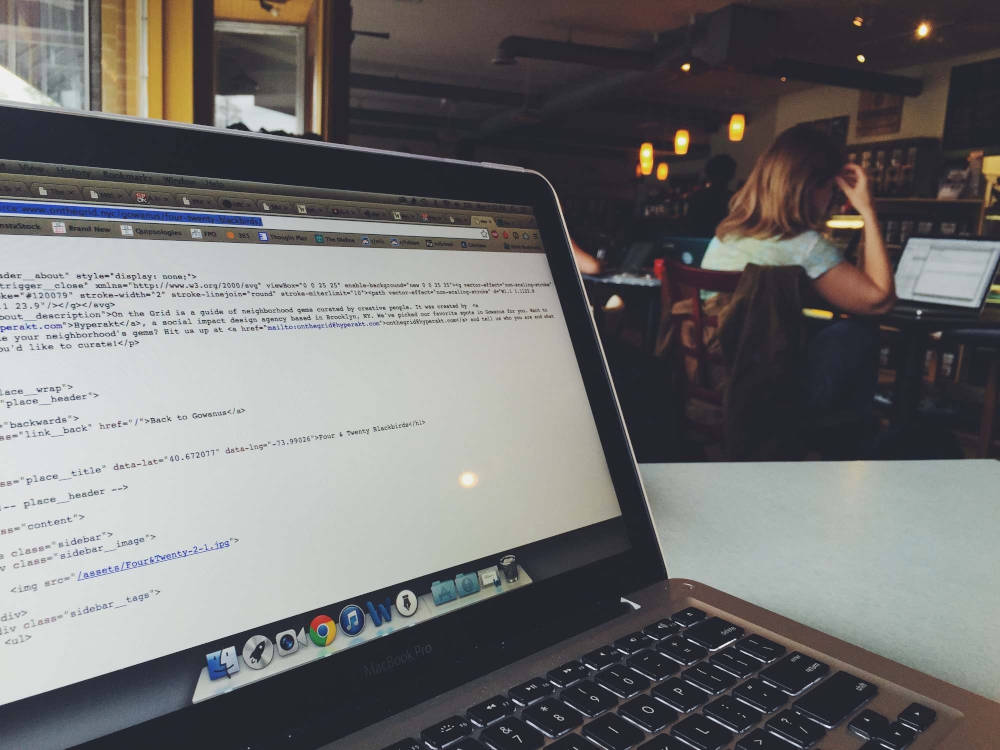 Magento 2 hack
This article is more or less a theoretical collection of targets for a possible Magento 2 hack. With a full patched shop system you should be safe. Magento is Open Source, so it is possible to studie code and find leaks. As far as it is known there are currently no unpatched security risks.
Targets
The following list sums up some targets for an attack:
Credit card data
Biggest target for a hack are payment data. Credit card data is valuable, because someone can go shopping with any one elses card. Many sellers do not want to risk loss of these data so they use external payment providers for credit card payment. This costs a small fee, but you do not need to store credit card information, so you are no longer a target for that kind of attacks.
User data
good user data, espacially with address data, real name, email and password are very interesting. They can be sold (if an attacker has a big number of datasets) or used for phishing attacks. Because og GDPR there might be legal consequences for a shop owner which needs to inform all users about a hack too.
Payment endpoint
a silent attack may be changing all payment gateways to attackers accounts. For example an attacker may change Paypal email to his own to receive money from each payed good.
Ransomware/Malware
someone may infect a webserver by ransomware to get Bitcoins for shop data rescue or an attacker changes your shop software to infect customers wwith ransomware or malware. For both, Google may black lost your shop!
There are many more possible risks and targets for a Magento hack.
Risk
If you use current Magento 2 version, you are nearly 100% safe. There is a small risk by giving away user login data fromyour admin user or web server, so there is no guarantee for a secure site. If you are using Magento in an old Version, maybe unpafched too, you are in danger. Security leaks are known and attackers use them to hack your online shop.
3rd party
Recent analyses showed, that 3rd party plugins or extensions are the most critical part. Often, they are never patched and allowing to change Magento 2 core processes. It is known, that some extensions are only used to attack a given store.
Conclusion
A Magento 2 hack is very unlikely but possible. There are many unpatched shops out there so it is likely that many running shops are infected by a kind of problem.
Do you already encountered a hack? How do you rescue an infected Magento system?
(Visited 1,338 times, 1 visits today)