Magento 2 data migration tool review
In this Magento 2 data migration tool review I reflect about this usable tool. My recent posts about installing data migration tool and how to use it showed all necessary you need to migrate your Magento 1 shop to Magento 2.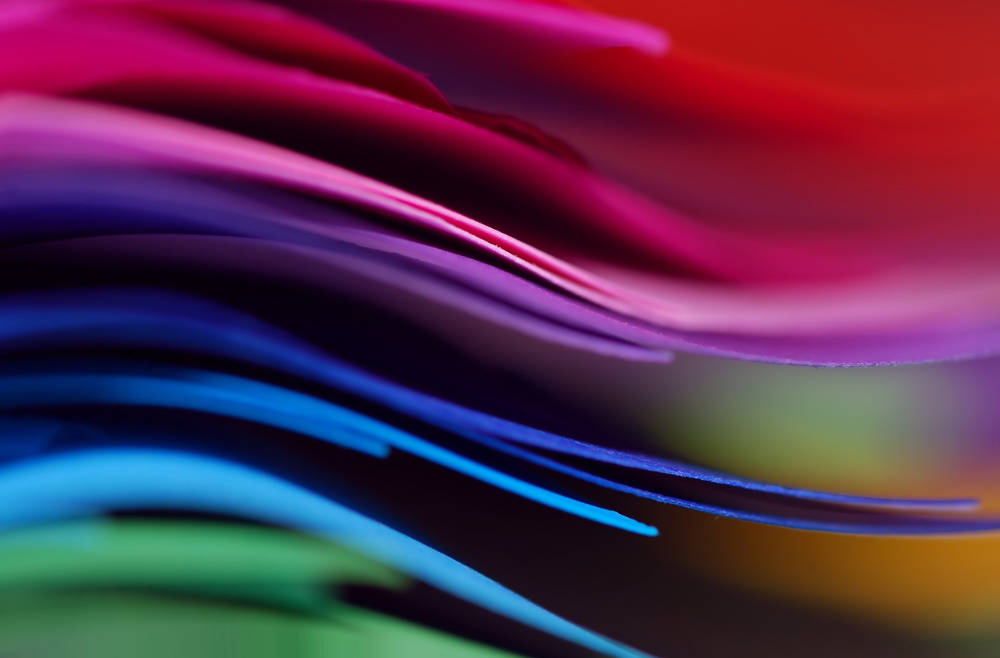 Magento 2 data migration tool review
Migrating an online shop is a new ecommerce system or a new version of Magento can be a difficult task. Even more, if you have a big shop system with multiple stores and different external extensions (like erp systems, exports to shipping service providers or event a multi vendor system). Beside the technical part of building a new shop from scratch, you have to migrate old data. If you want to reduce downtime, you need to keep 2 system synchronous for the time of system change. This can be done with data migration tool.
Holy grail for migrations
Migrating data to a different database structure is complicated and time consuming process. The problem, it consumes a lot of time and human resources to be used only once. Thankfully someone did that job for you and created a data migration tool. This tools are often specialized for certain kinds of processes. We often have problems if you go into detail and need for example customizable products or downloadable products. Magento core developers did a really good job, because as far as I proved it, this tool migrates all data that are Magento standard. And it even can import custom attributes for your attribute set or from third party modules with a bit of customizing. Once done, you can sync delta data periodically and keep two databases for different Magento versions synchronous.
Conclusion
For a Magento developer it is a must to learn how this data migration tool works and how to configure to fit your needs. Migrating data was never that easy.
(Visited 600 times, 1 visits today)